Experiences
My education and work experiences
I provide professional care to people with the following
conditions:
Services & Pricing
Transparent pricing for quality care
Choose the right type of service based on your needs and budget without compromising on the quality of care you receive.
Ratings & Reviews
Here is what my patients said about me
of patients said
"I feel better now after the treatment"
of patients said
"I was treated with good care and respect"
of patients said
"I understood the treatment plan"
---
undefined did a great job of informing me about my options and was able to answer my questions about medications. I look forward to my follow-up with undefined.
Appointment types
I accept no-meeting visits
Visit me at:
No address provided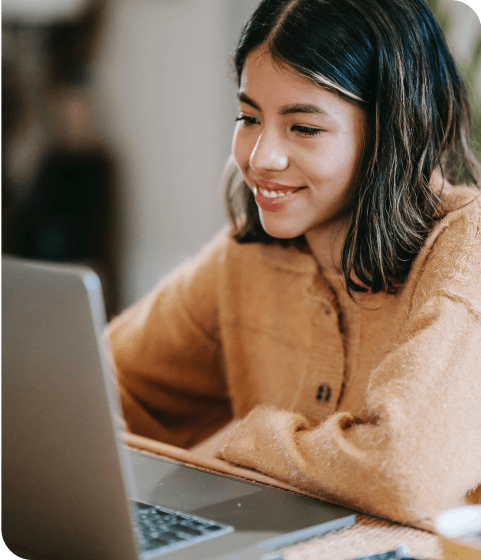 How to prepare for video visits and what to expect?
For a video visit, you will need a computer or smartphone equipped with a camera and microphone. Prior to your appointment, please use the link provided in your confirmation email to ensure that your device is compatible with the video visit. If you're using an iPhone, it's recommended that you access the visit through the Safari browser for optimal performance.
uu
Home
Contact
Request for appointment
---
© 2023 undefined_undefined. All rights reserved.